Solutions
November 25, 2019
2021-07-20 19:17
Solutions
Protecting life's
largest investment.
The title and closing process will not only have an affect on how quickly and efficiently you arrive at the closing table, but also protects your investment against potential claims to your rights of ownership in your property.
What is Title Insurance?
Unlike many of the insurance solutions purchased by consumers, Owner's title insurance requires a one-time premium and offers a lifetime of protection on one of life's largest assets.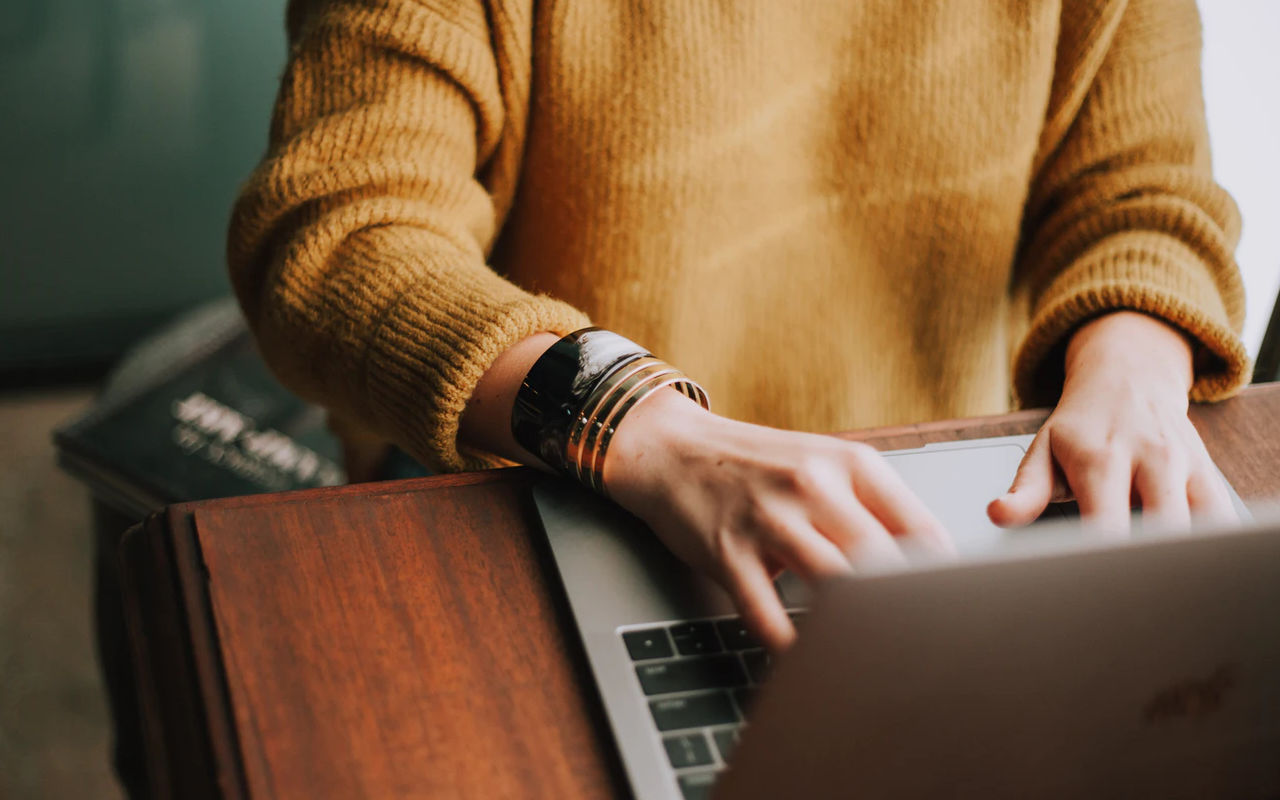 Title starts with a search.
When properties are transferred and title insurance is ordered, a search of the public records is conducted going back in time many, many years. We search the records to verify the legal ownership and to find remaining debts and liens on record against the current and past owners. These encumbrances are cleared by us prior to a new title insurance policy being issued.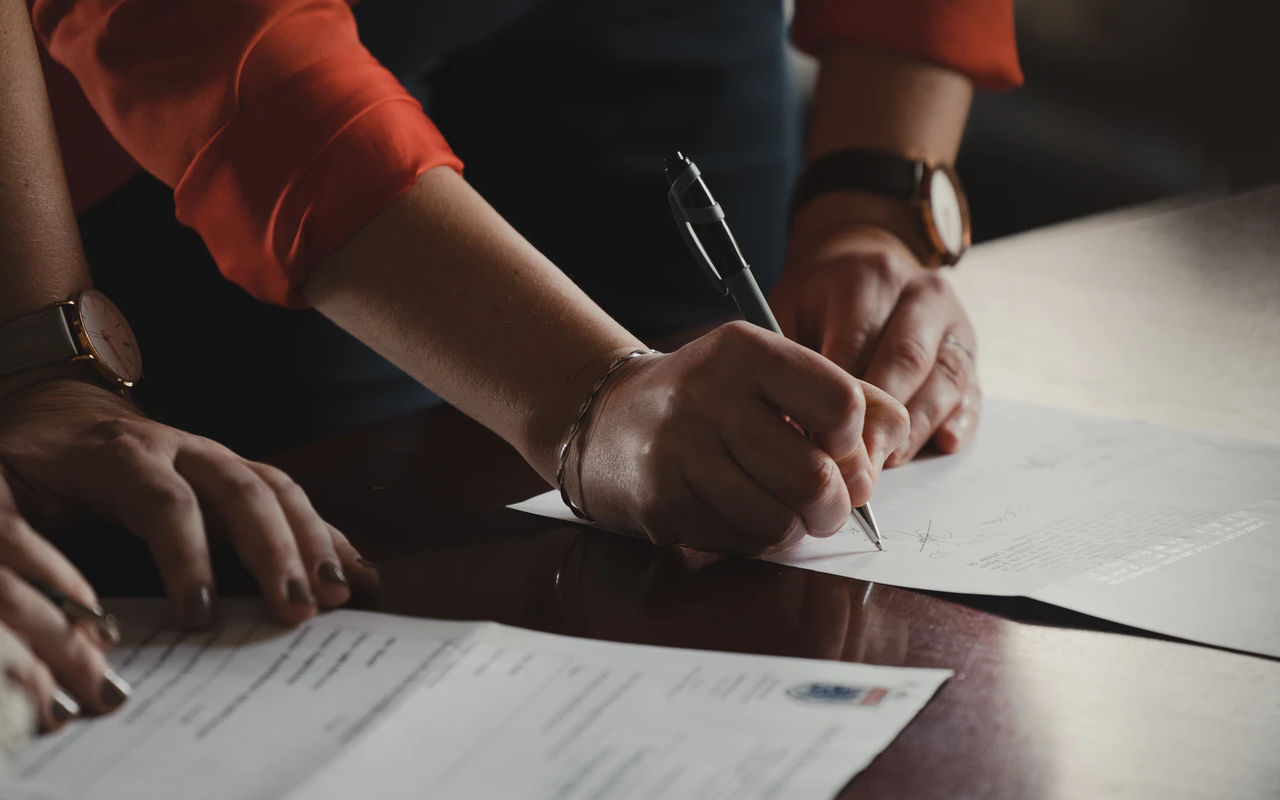 We guide your transaction to closing.
Your title insurance agency is responsible to see that clear title is conveyed by addressing the outstanding liens of the current and previous owners. We also assist in the compiling of all closing fees, the collection and disbursement of funds and the recording of the closing documents while being dedicated to answering your questions along the way.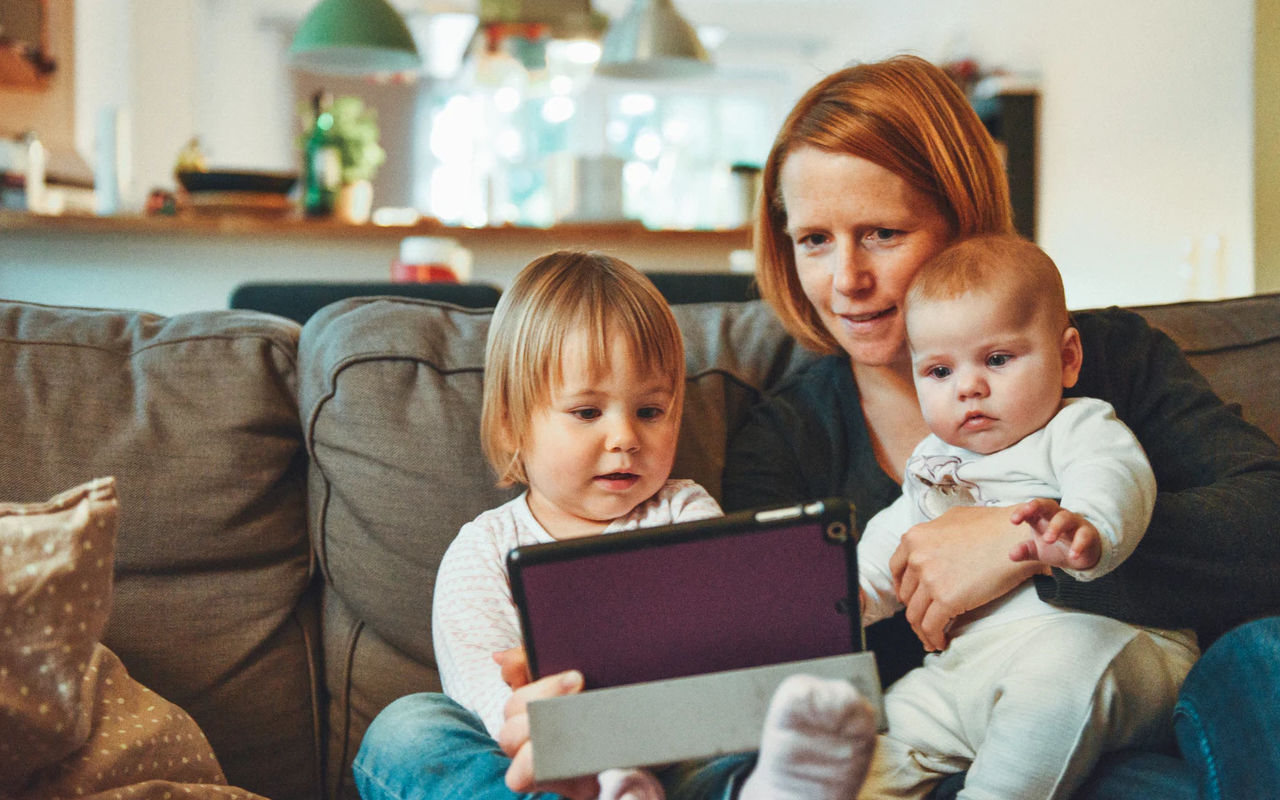 Title insurance protects you for life.
There are two title insurance policies available at the time you purchase your property. If you have a loan, the lender will require a Loan Policy but you may also opt to purchase an Owner's Policy. The loan policy will not protect you from future challenges to your ownership but for a small additional one-time premium you can purchase an Owner's title insurance policy that will protect your financial rights in the property, pay legal fees to defend a claim against your ownership and protect your heirs if they inherit your property…for life.