About Us
November 25, 2019
2021-12-07 6:04
About Us
Your reliable, local, and knowledgeable choice.
The real estate closing process is anything but simple. When faced with the potential complexities of your transaction, you should demand a title and closing partner that can deliver results efficiently and punctually.
We have the knowledge and experience to guide you to the closing table with over 45 years of experience handling residential, commercial, 1031 exchanges and a variety of loan types. Our devotion to customer service is enhanced by our reputation and leadership as pioneers in the title insurance process, technology and our unwavering commitment to the integrity of your transaction. When you demand a full service title agency to help navigate your real estate transaction in Pennsylvania, you can trust in Sentry Abstract Company to deliver.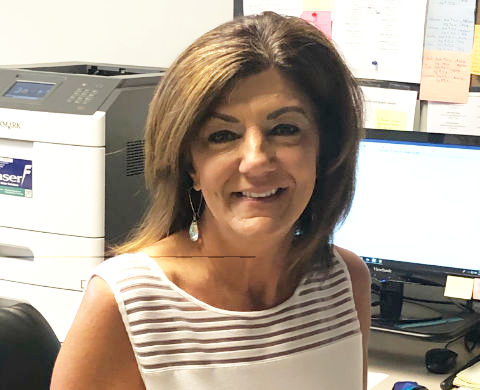 Diana Edwards
Senior Vice President
Diana Edwards: Senior Vice President
Diana has been in the title insurance industry for 28 years working the entire time with Sentry Abstract Company. Diana is an extraordinary settlement officer as well as Senior Vice President for the company. Prior to joining Sentry Abstract Company, Diana spent 14 years in the banking industry with a great deal of time managing loan operations which gives her a valuable background when she handles Sentry's many complex commercial and residential transactions. Diana and her team focus on quality customer service from start to finish.
In her spare time she enjoys spending time with family, especially her three granddaughters.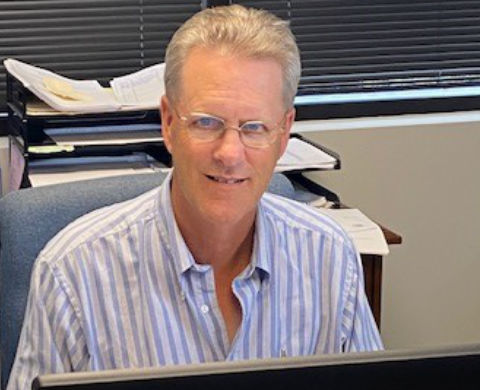 Larry Jones
Chief Title Officer
Larry Jones: Chief Title Officer
Larry started with Sentry Abstract in March 1982 as a settlement officer and progressed through his 40 years in the title industry from doing simple searches to becoming the Chief Title Officer. He is a graduate of Shippensburg State College where he was an All-American swimmer in 1979. Larry prides himself on being thorough with his work and he is very proud that he can get the work off his desk in a timely manner. In 2013, he was named Title Person of the Year by the Association of Title Examiners of Eastern Pennsylvania. "My years with Sentry Abstract have been fun, eventful and sometimes tough, but I have really enjoyed my time. I have enjoyed the interaction with fellow employees and clients over the years and have made some pretty good friends."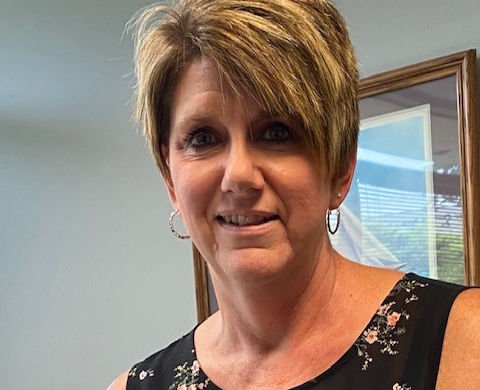 Tina Miller
Settlement Officer
Tina Miller: Settlement Officer
Tina is a settlement officer with 32 years of experience in the title insurance industry, 27 of those years have been spent at Sentry Abstract Company. Tina started as a processor and worked her way up to settlement officer. She is detail oriented which is so important when it comes to completing a real estate transaction correctly. Tina prides herself on treating each of her clients as if they are her only priority and repays their loyalty with the best customer service they have come love. Tina works on her own files from start to finish so by the time they get to settlement all title issues, document problems, and everyday challenges have been handled. In her free-time she is a wife to Darin and a mother to Dominic. Tina loves the outdoors, her pool, animals and the Philadelphia Eagles. "Go Birds".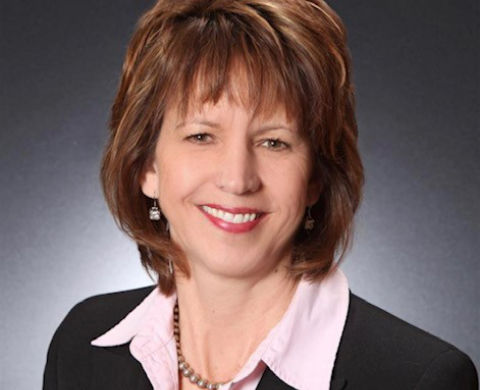 Sharon Johnson
Settlement Officer
Sharon Johnson: Settlement Officer
Sharon is a settlement officer with 33 years of experience. After graduating from Penn State University, Sharon relocated to Scottsdale, Arizona to begin her career in the Title and Real Estate Industry. Ten years, a husband and two infant sons later, she came back to Pennsylvania to raise her family and continue her career. She is devoted to providing exceptional customer service to all parties involved in the real estate transaction.
Sharon frequently handles out of office settlements in various counties to accommodate the needs of her clients. This extra step is rewarded with the loyalty of real estate agents, lenders and grateful consumers as Sharon makes sure even the toughest closings get completed. Going the extra mile is what separates Sharon from others in the field.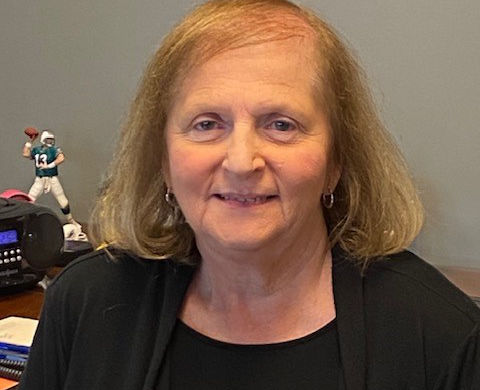 Michele Noble
Production Assistant
Michele Noble: Production Assistant
Michele has been with Sentry Abstract for 23 years out of her 40 years working in the title insurance industry. Michele processes the title orders for this extremely busy office, prepares the title commitments and orders bringdowns from counties across the entire Commonwealth of Pennsylvania.
Michele helps with the quarterly agency audits and has won awards for going "Above and Beyond". Michele is the loving wife of Carl and enjoys spending time with her son and 2 grandchildren.
Michele is the cog that keeps this busy wheel turning.